SOME THINGS IN LIFE SHOULD BE UNCOMFORTABLE. *Shoes aren't one of them.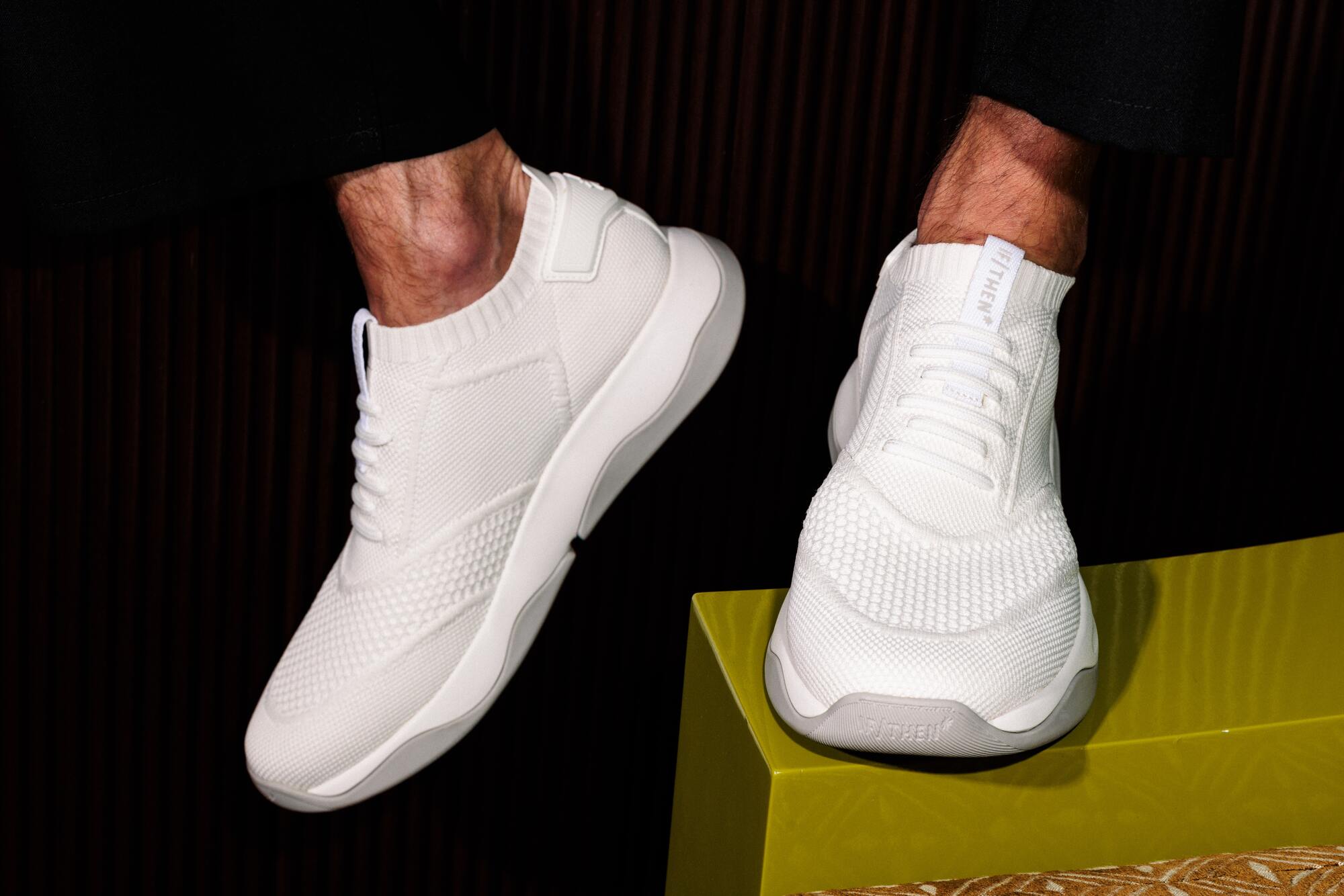 ENGINEERED FOR THE PERFECT FIT
Featuring innovative no-tie elasticized laces, The Callisto is a convenient slip on / slip off shoe experience that feels as good as it looks.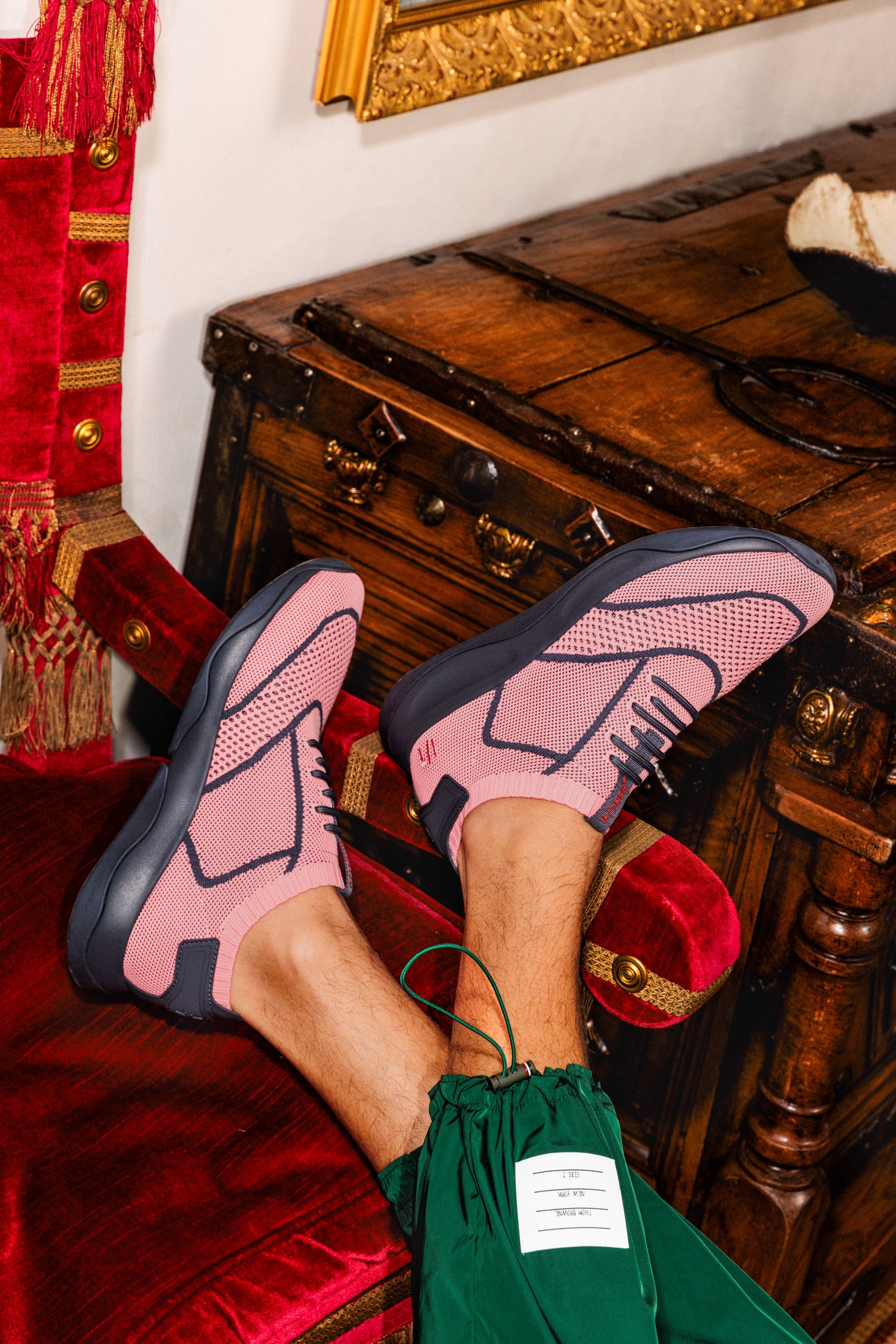 CONVENIENTLY COMFORTABLE
Combining form fitting knit materials, cushioned yet supportive soles and multi layered plush memory foam insoles, The Callisto is designed for maximum comfort.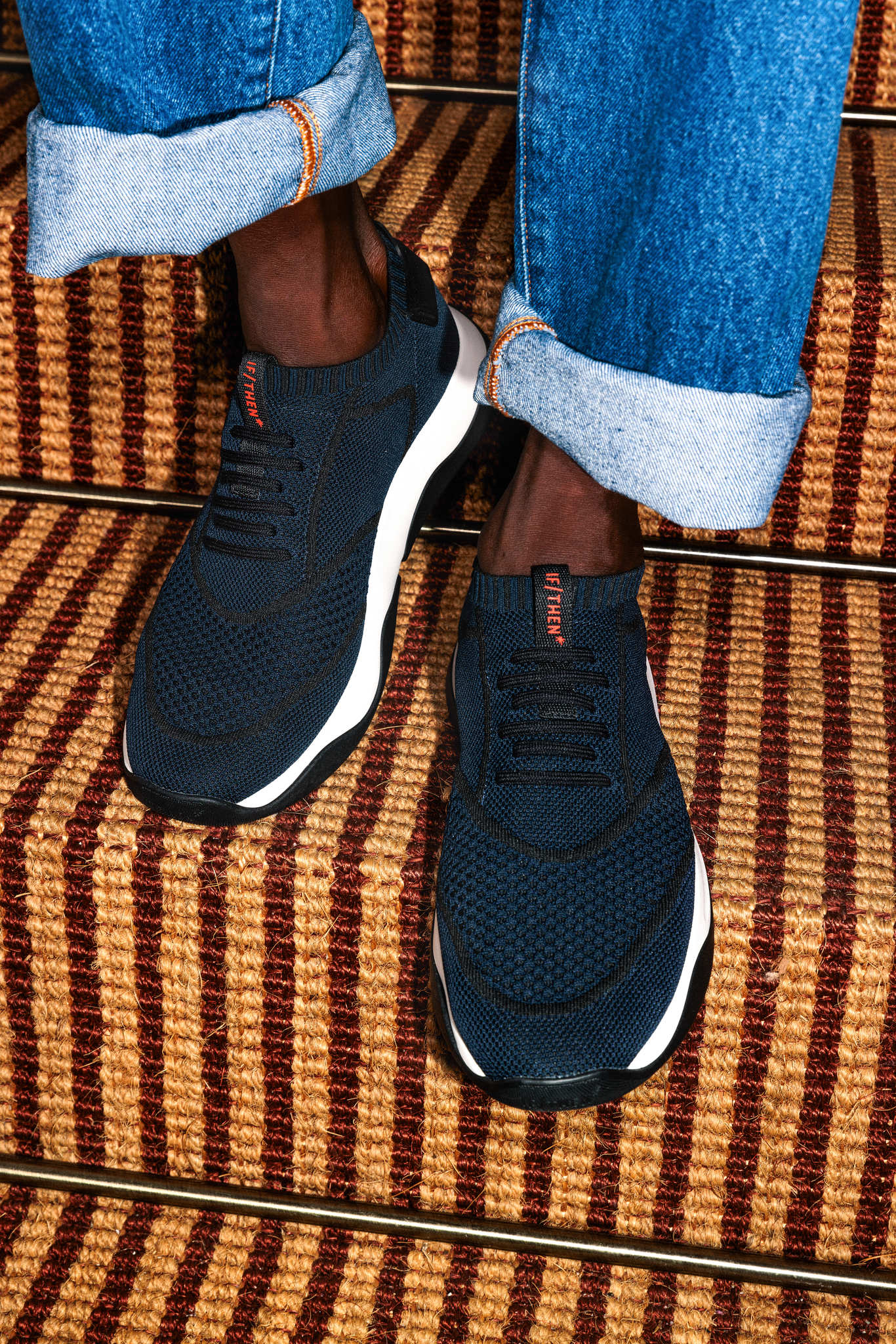 VERSATILITY AND SIMPLICITY
Designed to match any outfit, The Callisto is intentionally created to uncomplicate the complicated. Wear the same shoe from day to night, the boardroom to the boardwalk and everything in between.
IF/THEN STANDS FOR THE COURAGE, COMFORT AND CONFIDENCE TO PURSUE THE UNKNOWN.
If we choose to live in here and now, then we mark the end of the path most traveled. We disrupt the every day-to-day with footwear that flows effortlessly from one moment to the next.
Read more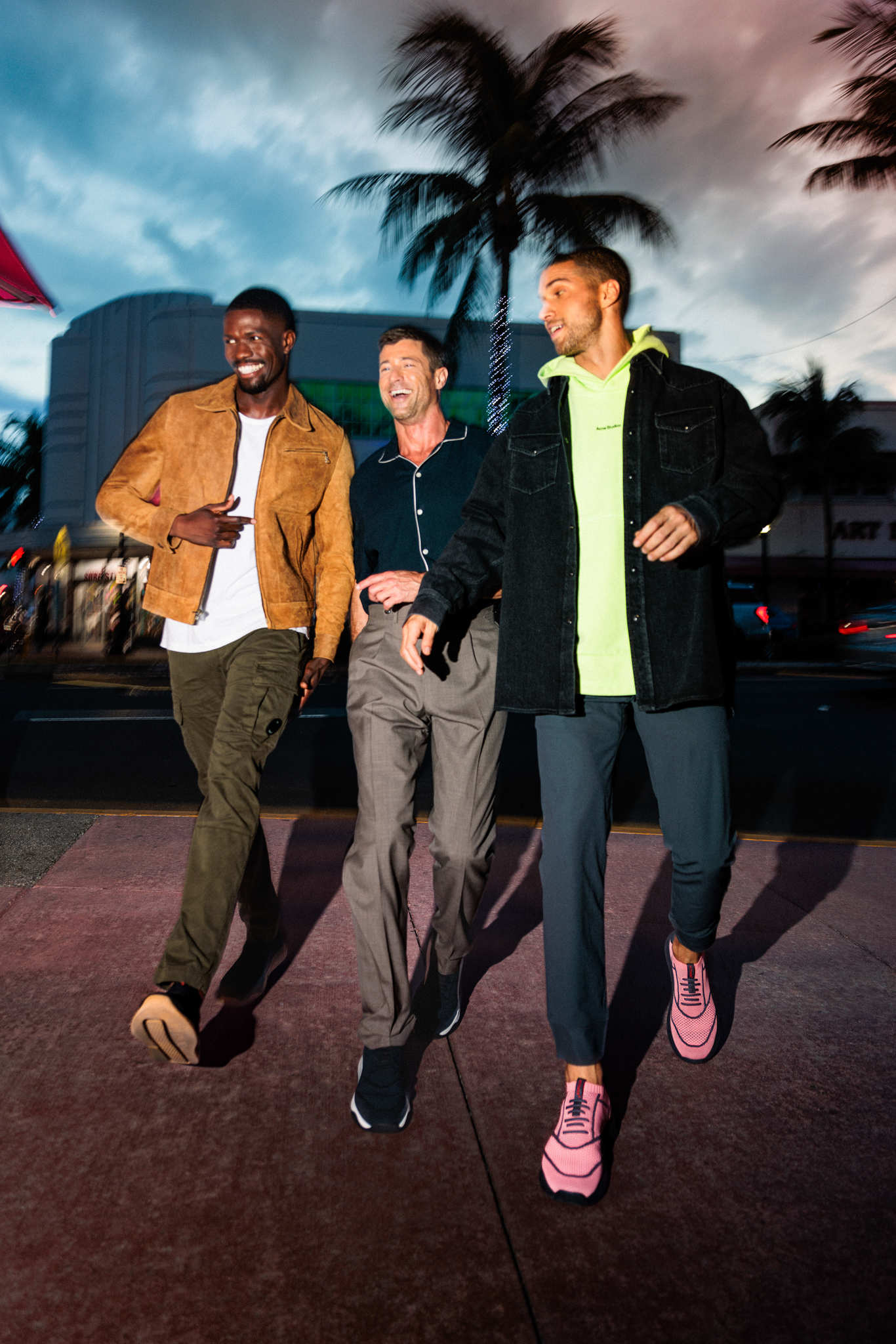 Testimonials
Honestly the most comfortable shoe I've bought in a long time. And they still look fresh out of the box even though I wear them all day every day. My new daily shoe.
Alex Stancioff
Partner, Serial Entrepreneur
I may be biased but I am completely in love with this shoe. When we made IF/THEN, I got rid of every other shoe in my closet. Now I only have these in all colors. Legit, the only shoe I own.
Jordan Barrocas
Partner, Shoe Maker
Incredible value with comfort, style and versatility. Wouldn't be surprised if they were $600. For the price, these shoes provide excellent value,
Eric Elliot
Partner, Investor